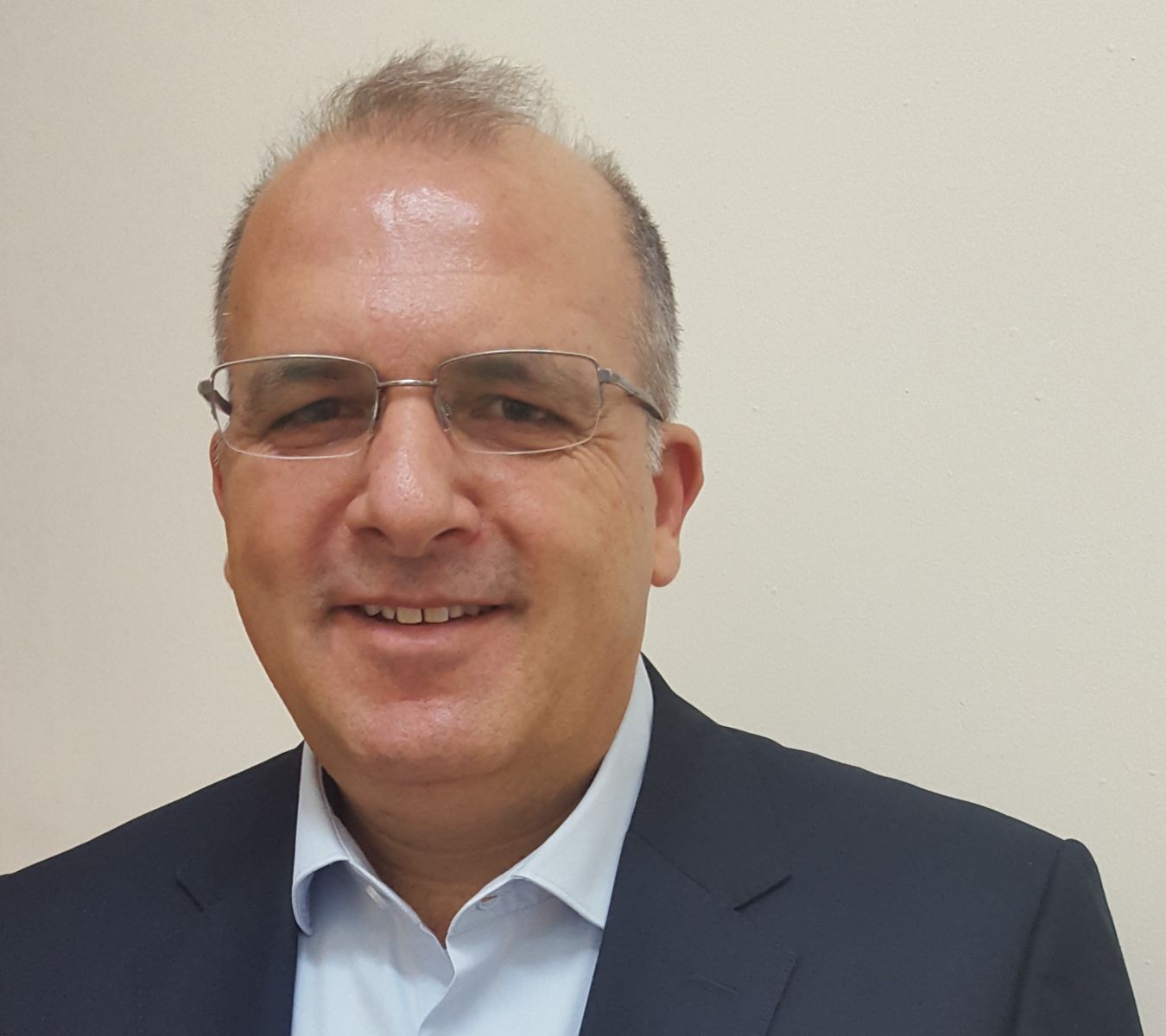 Saffet Barutçu
Born in 1966 in Lefkoşa, Northern Cyprus. Barutcu graduated from the Economics Department of Middle East Technical University in Turkey. He began his career at lnterbank in İstanbul in 1988 and has been with TRNC Development bank since 1993 where he became the General Manager on 10 May 2018.
Barutcu also takes responsibilities in the civil society. He was the Chairman of North Cyprus Tennis Federation from 1995 to 2016.
He is married with two children.