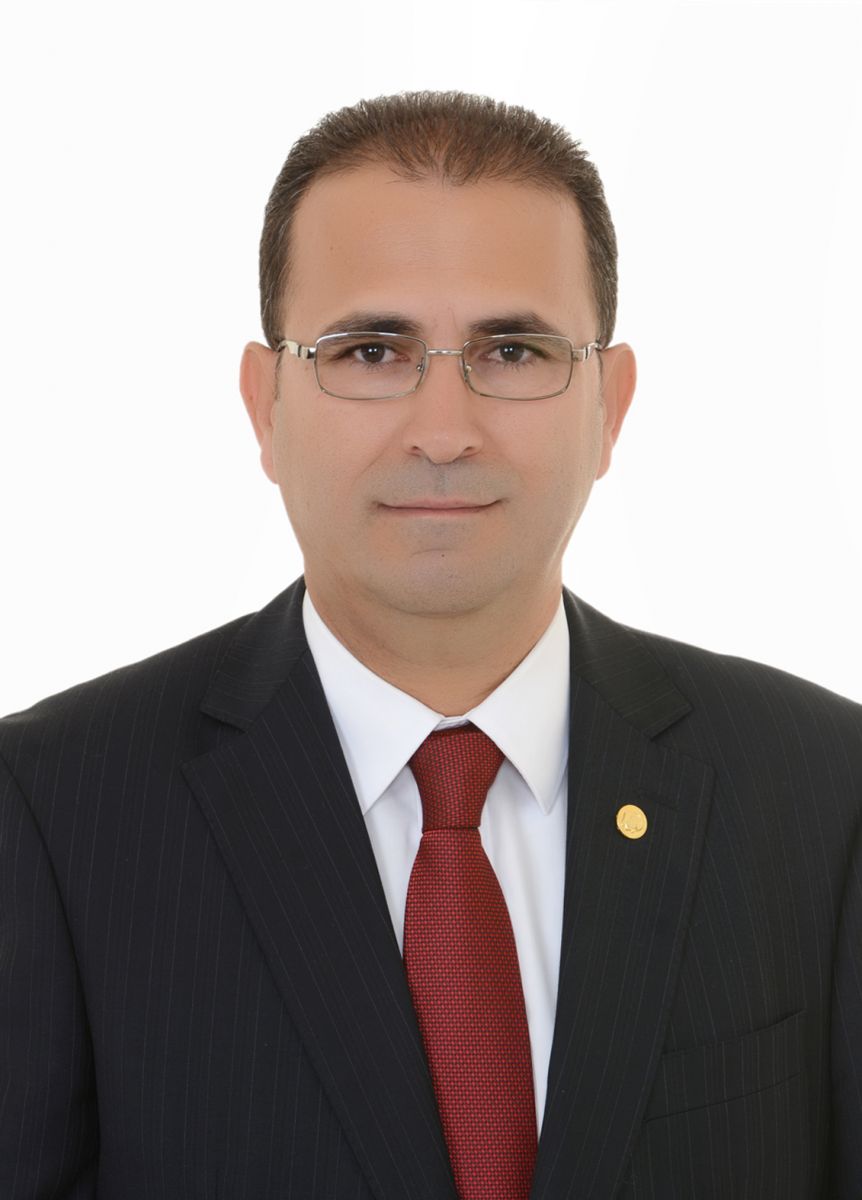 Ercan İbrahimoğlu was born in 1966 in Turkish Republic of Northern Cyprus. He graduated 9 Eylül University, Faculty of Economy and Administrational Sciences. He has a degree in Finance. Mr. İbrahimoğlu started his career in TRNC Ministry of Finance as a tax inspector. During the establishment of TRNC Development Bank and the following years; He has been appointed as
-Chief of Loan and Investment Department between September 1993 to March 1998,
- Manager of Loan and Investment Department between March 1998 to May 2003,
- Chief of Personnel and Administration Department between May 2003 to April 2011,
- II. Deputy Manager between April 2011 to December 2011,
- CEO, General Manager between December 2011 to November 2013,
-CEO, General Manager from 28th September 2015 till today.
Apart from his work career, he has been the president of the Development Bank Workers Union, Balıkesir Sports Club and TRNC Fenerbahçe Footboll Fun Club. Ercan İbrahimoğlu is married and has two children.