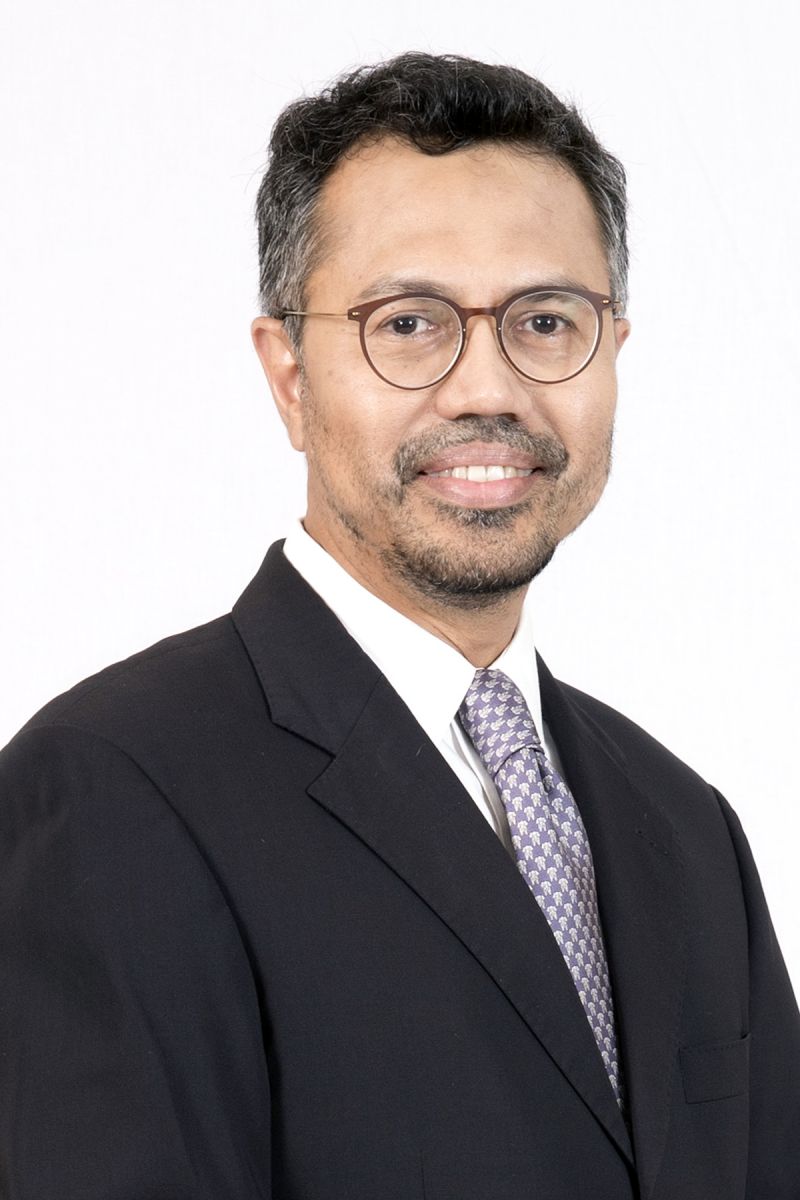 Encik Shaharuddin Zainuddin
President/Group Chief Executive Officer
Encik Shaharuddin Zainuddin was appointed as President/Group Chief Executive Officer of Bank Pembangunan Malaysia Berhad (BPMB) on September 11, 2017. He is a fellow of the Association of Chartered Certified Accountants and also a qualified investment, securities and futures professional, being a Registered Representative of Securities and Futures Authority and an Investment Management Certificate holder of Investment Management Regulatory Organization, United Kingdom.
He has over 20 years of global experience specializing in risk management, governance and control, gained from his senior executive roles in the banking, finance and private equity industries in London, Bahrain and most recently, in Malaysia.
He had previously held various senior positions in banking and finance overseas i.e. as Director of Banking Operations at Accounting and Auditing Organization for Islamic Financial Institutions (AAOIFI) which is the International Islamic banking regulator based in Bahrain and as the Regional Head of Compliance and Financial Security of Credit Agricole Corporate and Investment Bank (Caylon), where he spearheaded the implementation of enhanced compliance and governance programs for Caylon in the Middle East and Africa networks. He had also worked in London, United Kingdom where he was involved in risk management consultancy to investment banks.
Prior to his appointment at BPMB, Encik Shaharuddin was a Board member of Bank Pembangunan Malaysia Berhad, Alliance Islamic Bank Berhad, and he was a founding partner of advisory firms Quantephi and Adamas Capital.