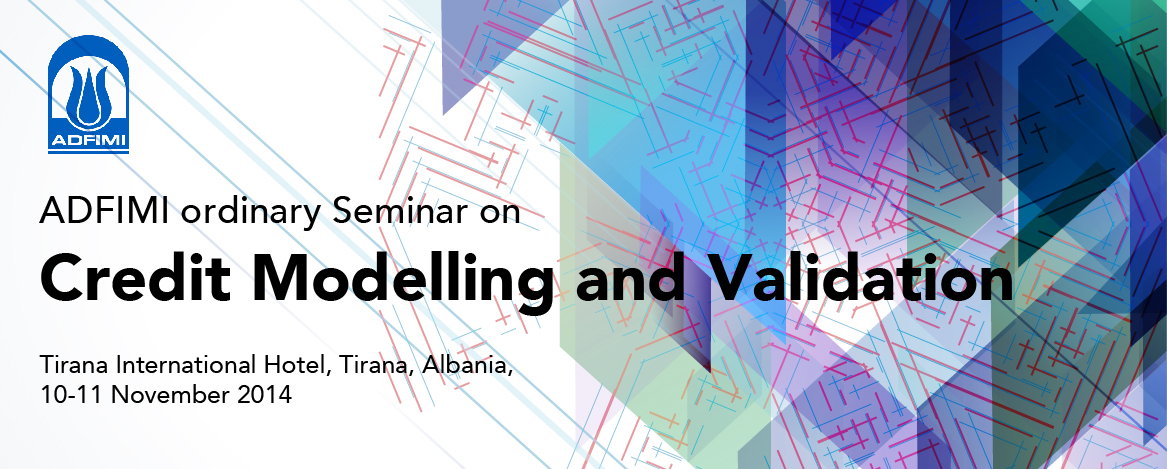 This ADFIMI Seminar was held for the first time in Tirana, the Capital city of Albania. Banka Kombetare Tregtare SH A (BKT) had kindly accepted to host the meeting.
ADFIMI is indebted to Mr. Mehmet Usta, Chairman of BKT and Mr. Seyhan Pencablıgil, CEO of BKT for hosting this seminar, for providing logistical support and hosting a dinner.
Mr. Pencablıgil has also kindly made welcoming remarks at the opening.
Of the 18 participants majority came from Albania. The seminar was conducted by Mr. M. Serdar Kabukçuoğlu Manager, Business Development Department and Dr. Oktay Küçükkiremitçi, Director of Economic and Social Researches Department, both of Development Bank of Turkey, in accordance with the schedule.
The dinner was attended by Ms. Edita Katroshi (Kagjini), Assistant Manager, Financial Institutions Department on behalf of BKT and was also attended by nearly all participants. The seminar was on an interactive basis and four working groups tackled several case studies.
Eventually the participants were presented with certificates when Mr. Kaan Pekin, Group Head, Treasury and Financial Institutions Group, kindly represented BKT.
About Banka Kombëtare Tregtare (BKT)
Presentation (only for members)