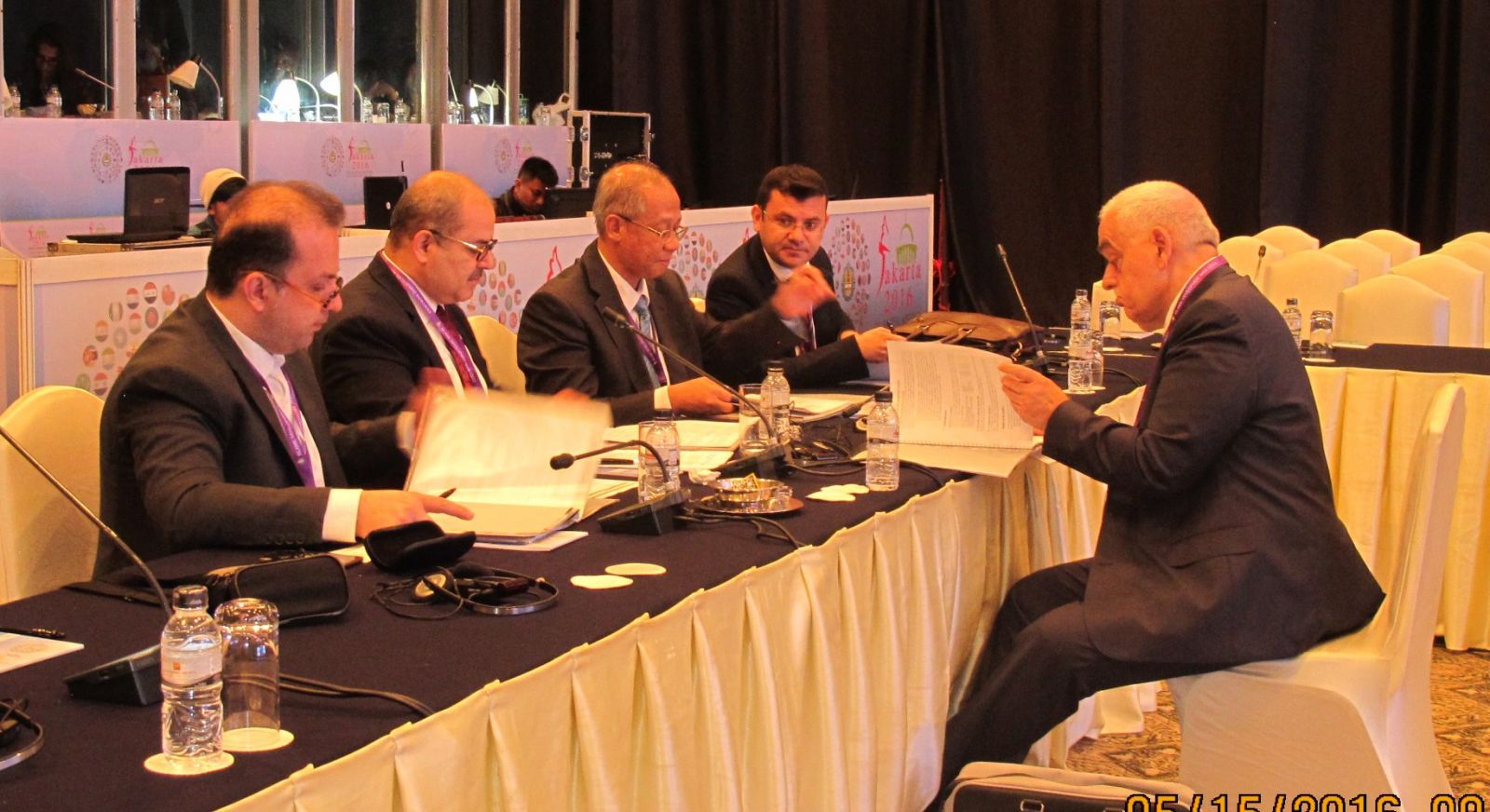 62nd ADFIMI MANAGEMENT COMMITTEE MEETING
JAKARTA, INDONESIA, 15 May 2016
Having achieved the quorum the meeting was called to order by the chairman, Mr. Mehmet Emin Özcan. There were five members present including the Chairman, three members were represented by proxy.
After the adoption of the Report of the Secretary General, the Committee went on to consider several points and unanimously decided to advice the 32nd General Assembly (GA) to:
Bank Rakyat Malaysia be replaced by Bank Pembangunan of Malaysia;

Halk Bank of Turkey be replaced by Ziraat Participation Bank of Turkey and

Bank Industry and Mine of Iran be replaced by Bank Keshavarzi of Iran
Approve the Financial Results for 2015, First Quarter results for 2016, Revised Budget for 2016, Budget 2017, 2015 Financial Results for WFDFI, subscription fee collections as of end of 2015 and as of 06 May 2016.